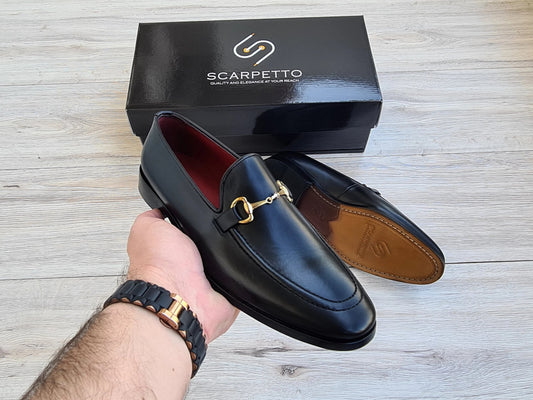 Among all the types of footwear, every man wants to have at least one loafer in his closet. Besides giving a classy look, these shoes help...
Classic Chelsea boots mens are an iconic footwear choice that has withstood the test of time. Known for their timeless design and versatility, these boots have...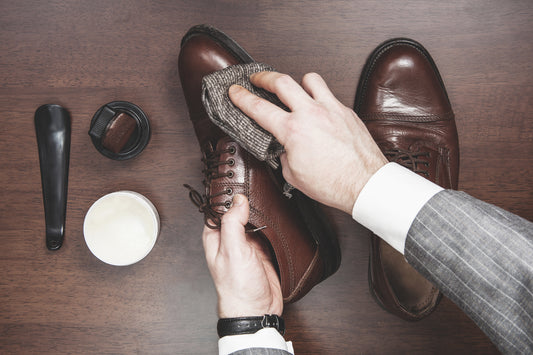 Leather sneakers have become a fashion staple in recent years. From classic white leather sneakers to trendy black leather sneakers, they've earned their place in everyone's...